2012 Book List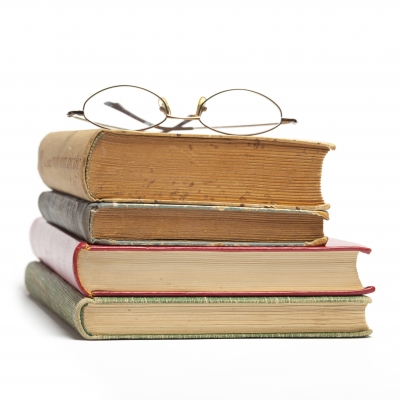 2012 wasn't my best year for reading. I only finished 10 books.
I did read some good ones though. I read:
three different books on marriage (each good in completely different ways)
one on the church
one on blogging (which is a must read for anyone with a blog or wanting to start one especially)
one on boys (which had some incredible nuggets)
one on strengthening yourself in the Lord
one on the fear of the Lord
one on creativity
and one on the attributes of God (which is now one of my new favorite books of all time- life changing!)
Here's the complete list:
I usually like to read at least 24 books a year.  Here's how I do it:
How To Read 24 Books In A Year
(Image Credit: "adamr" | FreeDigitalPhotos.net)
About Josh Christophersen
Josh is a software engineer, church planter, and blogger with a passion for helping people do their life well. He lives in KC with his wife and 7 kids.