2014 Book List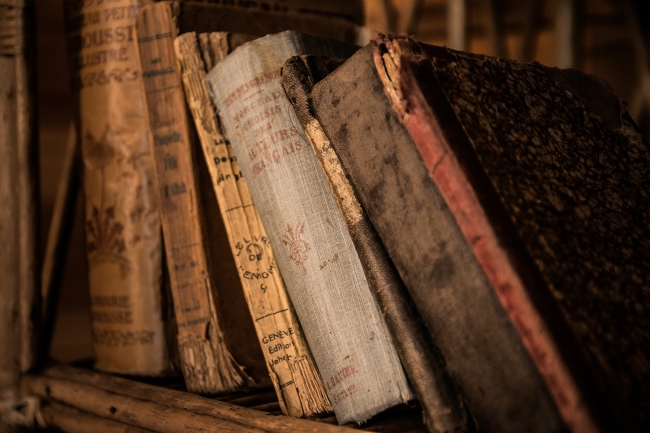 Well I only finished 8 books this year, which was four short of my goal for the year, but two more than last year.
The books I did read were really pretty good though.
Here's my list of the books I read in 2014 with my comments on each one: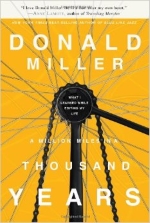 This was really an impactful book for me. I haven't read a book in a long time that I couldn't put down like this one. I literally was sneaking to read it every chance I got. It was very convicting and inspiring to me. I was really convicted that I was not leading my wife, children, and church in a very compelling story. I've been really focused since reading this book on doing a better job. I highly recommend it.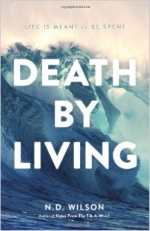 I feel like I look at life differently after reading this book. It was one of the more unique books I've ever read. It really made me want to squeeze more out of life. Chapter 8 on "The (Blessed) Lash of Time" was worth the price of the book – excellent chapter! This was one of my favorite parts of the book:
"Drink your wine. Laugh from your gut. Burden your moments with thankfulness. Be as empty as you can be when that clock winds down. Spend your life. And if time is a river, may you leave a wake."
This was another excellent book for men, a great follow up to his other book, "Healing The Masculine Soul". It deals with covering the shame of our inadequacy with the dignity of sonship. There's a lot of excellent nuggets in this book.
This was a fascinating read. Using insights from 19th century Paris, among other examples, Mark Sayers gives pertinent insight into today's cultural storms.
This was a great read. I've never laughed out loud so many times while reading a book. The stories were awesome – very inspiring.
I was really looking forward to reading my favorite author's memoir. I'm glad I read it, but it was definitely sad to hear of some of the brokenness of his life. It definitely magnified the greatness of the grace of God.
This was a very practical book on launching a product. I plan on using a lot of the principles in this book when I launch my board game with my son. If you have a business that sells products or you plan on launching a product, this book is very helpful.
This is the first book I've read on deliverance from demons. There were a lot of stories from the author's many years of ministry that were very faith building. I'm interested to compare it to other books on the topic.
Read any good books lately?
About Josh Christophersen
Josh is a software engineer, church planter, and blogger with a passion for helping people do their life well. He lives in KC with his wife and 7 kids.