Be Secretly Incredible by Bob Goff [VIDEO]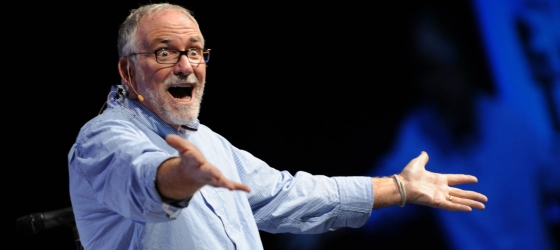 This is a really inspiring TED talk (TEDxLaJolla) from best-selling author, speaker, and attorney Bob Goff.
I love stuff like this!
About Josh Christophersen
Josh is a software engineer, church planter, and blogger with a passion for helping people do their life well. He lives in KC with his wife and 7 kids.