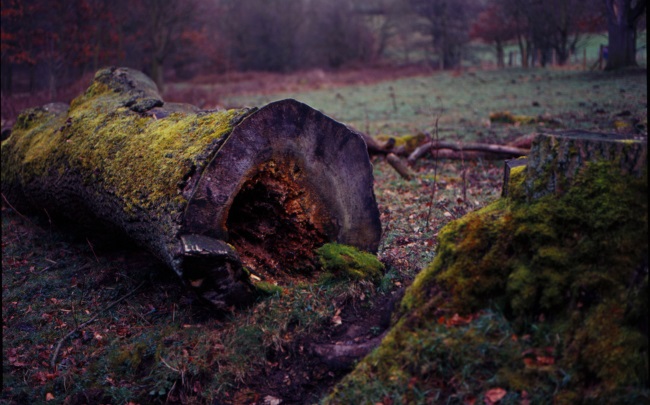 A lot of people feel entitled to things going well for them.
This is shown true by how ripped off people feel when things don't go well for them and how ungrateful people feel when things do go well for them.
If things going poorly lands as injustice to you, and things going well doesn't land as a gift to you, then you are living with a dangerous sense of self righteous entitlement.