Dad Changes Mind On Abortion Of Down Syndrome Daughter [VIDEO]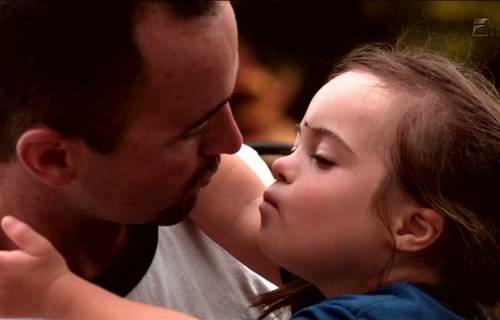 The video below is a very moving story of a father's change of heart, regarding the possibility of aborting his daughter, who tests had shown, had down syndrome.
I think Owen Strachan said it best when he said that "the children we need most are the ones we don't want".
The video was done by ESPN. Thank you, ESPN for doing this video and for telling this story.
HT: Justin Taylor
About Josh Christophersen
Josh is a software engineer, church planter, and blogger with a passion for helping people do their life well. He lives in KC with his wife and 7 kids.