Masculine Wisdom From Gordon Dalbey [VIDEOS]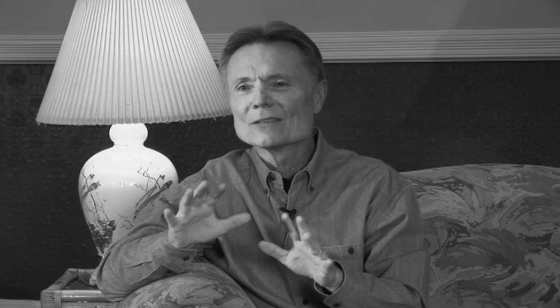 My wife and I recently stumbled upon an excellent article called, "Healing the Father-Wound: The Ultimate Men's Movement".  The article was written by Gordon Dalbey.  After reading the article I checked out his website and started watching a ten part video interview on manhood that he had done with Warwick Marsh. It is an excellent interview that is well worth your time.
Gordon has written three books on men that I can't wait to read: "Healing the Masculine Soul: God's Restoration of Men to Real Manhood", "Sons of the Father: Healing the Father-Wound in Men Today", and "Fight Like A Man: A New Manhood for a New Warfare".
The following is the ten part series. I hope you enjoy it as much as I did.
Part 1 – Discover The Wound
Part 2 – The Stuff of Manhood
Part 3 – Running Away
Part 4 – Masculine Soul
Part 5 – Sons of the Father
Part 6 – The Brown Ooze
Part 7 – Cutting the Cord
Part 8 – How to Love a Woman
Part 9 – Making a Living, Making a Life
Part 10 – Fight Like a Man
About Josh Christophersen
Josh is a software engineer, church planter, and blogger with a passion for helping people do their life well. He lives in KC with his wife and 7 kids.