The Loneliness Epidemic And What's Causing It [VIDEO]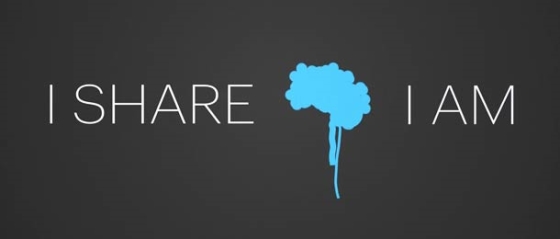 The following video from Shimi Cohen is called "The Innovation of Loneliness". It's pretty insightful and very well done. It explores the connection between social networks and being lonely.
It's four and a half minutes long. Check it out.
About Josh Christophersen
Josh is a software engineer, church planter, and blogger with a passion for helping people do their life well. He lives in KC with his wife and 7 kids.