2013 Book List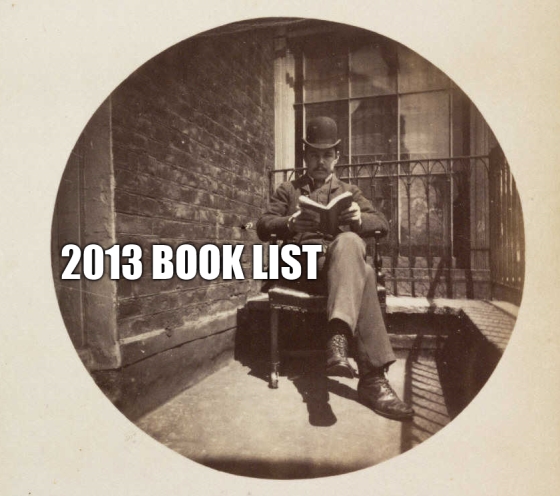 I didn't read that many books this year. I only read six.
Writing has replaced a lot of my reading time at this point in my life.
But even though I only read six books this year, I did read some good ones.
Four of the six books I read were on the top of manhood, one was on sonship, and another on the gospel.
Here's my list of the books I read in 2013 with my comments on each one:
This book is one of the best books on manhood that I've ever read. I really enjoyed it. I love his in depth tackling of the topic of shame and how it affects manhood – really good stuff. For more on Gordon Dalbey, check out this video interview.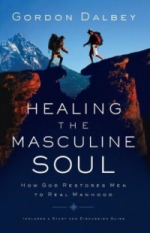 This is an excellent book on one of my favorite topics. You may know Ben Pasley from the "Enter The Worship Circle" albums.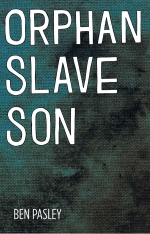 A Guide to Biblical Manhood  –  Randy Stinson, Dan Dumas
This was a good read. I especially enjoyed the parts on procrastination.
This book had some good content but I was hoping for a bit more practicals.
This was a great book on the gospel. I Loved chapter four and every Christian should read chapters nine and ten.
This book had some good nuggets, but it was way over the top on the delivery. He comes off a bit arrogant at times and uses some "colorful" language as well. There's some good "meat" if you can spit out the "bones". One of the few books I've read where I laughed out loud often while reading it.
What's the best book you've read recently?
(Image Credit: National Media Museum)
About Josh Christophersen
Josh is a software engineer, church planter, and blogger with a passion for helping people do their life well. He lives in KC with his wife and 7 kids.